Wednesdays
Jan 15th – Feb 5th, 2020
5:15 pm – Free Meal
6:00 pm – Class
Youth Group for Jr. High and Sr. High
Lead by Pastor Jason, youth will enjoy fellowship, games, Bible study, songs and laughter.

***************************
Pioneer Clubs for 4 years to 5th Grade
Our various biblically sound club programs integrate spiritual and personal development to help today's kids learn to follow Christ in every aspect of life. And our collaborative approach to ministry allows girls and boys to build healthy relationships with friends, caring adults and, most importantly, Jesus. Pioneer Clubs is a participative Bible study, Scripture memory, life skills development and emphasis on relational discipleship and outreach.
***************************
*******************
Bible Journaling Through the Song of Songs with the Study All Together Beautiful
By Heidi Goehmann
Facilitated by Laura Bauer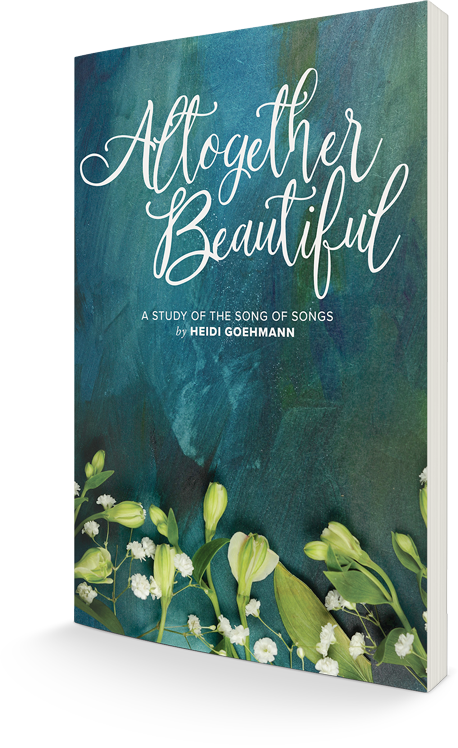 You might not believe it, but you are.
The world might tell you that your beauty comes from your curly hair or your long eyelashes or your perfectly spaced freckles, but the truth is you are beautiful because of who you are in Christ.
Altogether Beautiful is a video-based Bible study of the Song of Songs that explores what it means to be loved fiercely and called beautiful by the God of the universe. Led by Heidi Goehmann, this study walks through each chapter to not only help you better understand and apply the wisdom offered in the Song, but also challenge you to securely ground your identity in the one who makes you beautiful—Jesus.
Whether you're married or single, young or old, you will find truth and comfort in the Song of Songs because this song, ultimately, is about the fierce love God has for you, His bride, whom He declares altogether beautiful.